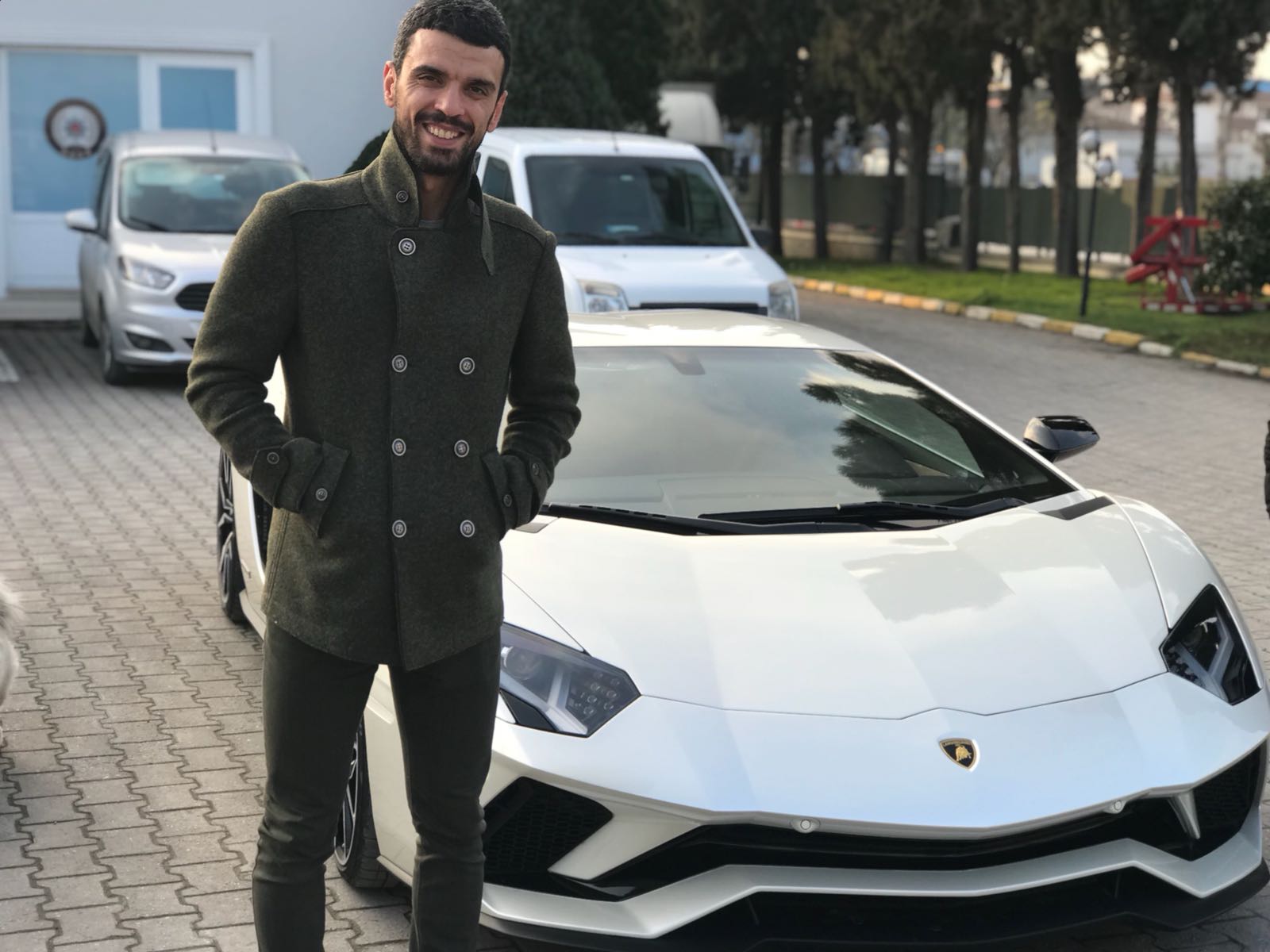 Kenan Sofuoğlu
Vehicle import, transportation and traffic registration
Kenan Sofuoğlu is a professional Turkish Motorcycle racer. He became the champion in Motorsport World Competition in 2007, 2010, 2012, 2015 and 2016.
Congratulations to Kenan Sofuoğlu, who received service from our company in 2016, for his success in the World Supersport Championship, and we wish his continued championship for the 5th time.
Ferrari sales were carried out in 2017 and we wish you accident-free and enjoyable rides with the new vehicle Lamborghini Avendator S in 2018.