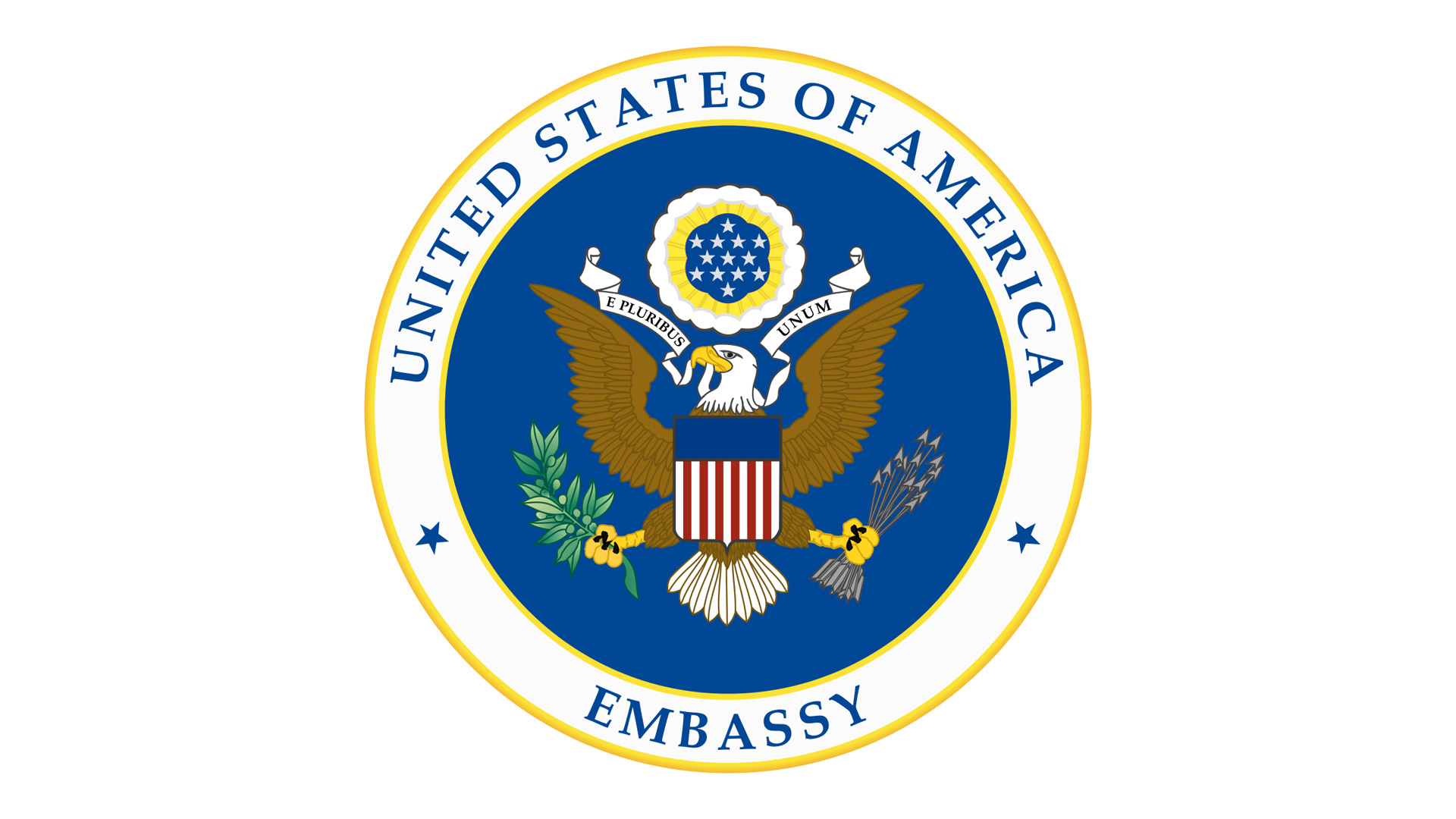 Usa Istanbul Consulate
Purchase and import of vehicles from abroad, International Vehicle transport
International Vehicle transport and Logistics (tr) -International couplet inherent and goods transport and related customs brokerage services (enter Turkey Import).
Purchase and import of vehicles from abroad.
Taxfreecar Traffic Registration from A to Z, license plate, license, registration, Turing, Customs brokerage services.
Door-to-door taxfreecar vehicle imports from abroad.
Taxfreecar car insurance services.
Taxfreecar officially licensed customs brokerage services.